2018 Chrysler 300
Find Yours
View Specials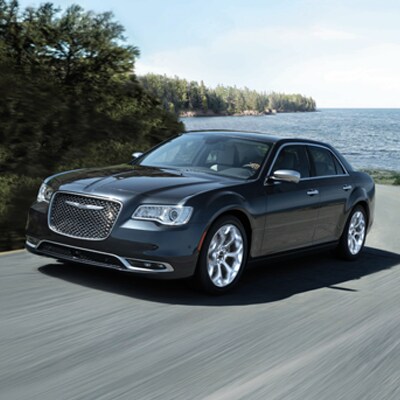 Fuel Economy
Pump-Free Highway Travel
Do frequent gas station visits frustrate you? When you choose the 2018 Chrysler 300 as your sedan of choice, these types of disruptions in your commute can be halted. With a 3.6-liter standard Pentastar V6 engine, this Chrysler model enjoys an estimated 30 miles per gallon highway fuel economy. Fueling can be limited with this type of efficiency.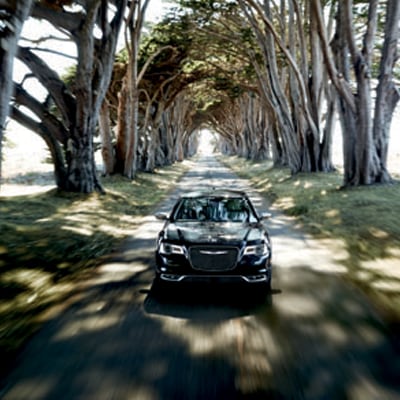 Performance
Best-in-Class Horsepower and Torque
The available V8 engine for the Chrysler 300 comes in at the top of its class when it comes to capability. Best-in-class horsepower and torque put you ahead of the competition when it comes to the responsiveness of your engine and what you get out of your time on the road. A standard eight-speed automatic transmission adds an emphasis on ride quality to go with this potent performance as well.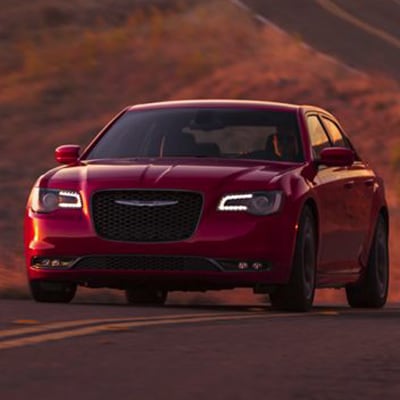 All-Wheel Drive
Advanced Traction, Elite Performance
Performance without control ultimately can't be enjoyed, which is why this new Chrysler sedan offers available advanced all-wheel drive. Placing an emphasis on traction through the transfer of power, experience better control around turns, over unstable surfaces and when snow, sleet and ice begin to take a toll on the roads.

More Features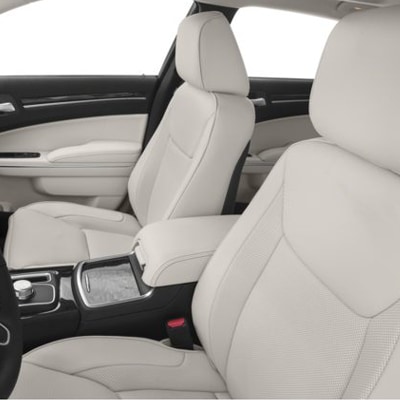 Seat Features
Power-Adjustable, Temperature-Controlled
Available eight-way power seats in the front of the 2018 Chrysler 300 allow you to change your positioning when things naturally get uncomfortable over longer trips. Available heated and ventilated seats take contentment to another level as well, catering to your travel preferences as the temperature outside falls or climbs. With a number of seat variations and settings, you can always remain in the moment.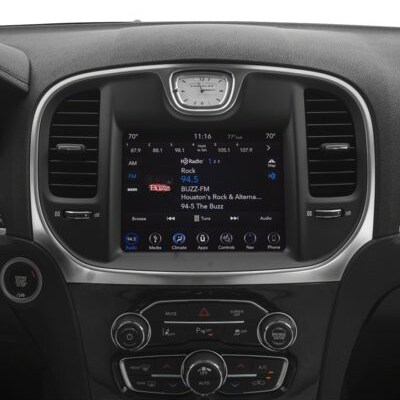 Premium Sound System
The BeatsAudio Difference
If you opt for the available 10-speaker BeatsAudio premium sound system in your Chrysler 300 model, you can enjoy the sounds of your favorite music, podcasts, and satellite radio talk shows with an amplified effect. The trunk-mounted dual-voice coil subwoofer and 12-channel, 552-watt amplifier configuration account for this, turning your interior cockpit into a mobile audio theater.